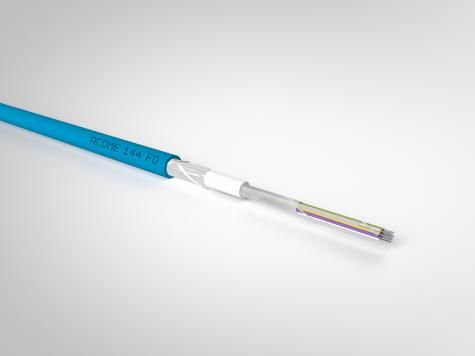 ACOPTIC - CCD1680
LSOH dielectric building connection cable
Benefits
Compact Tube® technology for fast and easy installation
The low-friction sheath material makes it easy to use in ducts.
The LSOH-FR* sheath offers added safety to building occupants.
 
Applications
ACOPTIC® brings together ACOME's optical cables solutions for Telecom networks.
CCD1680 cables are designed to allow for the use of a single cable for passing between the exterior and interior of a building. It therefore offers resistance to outdoor conditions (UV stability, etc.) and indoor conditions (LSOH-FR*).
Generally used in ducts (by blowing or pulling) from the last outdoor junction box to the cable box inside the building.
 
Related products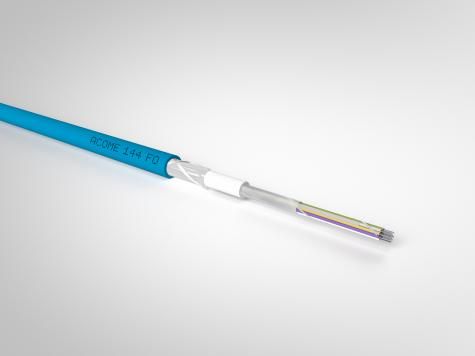 Reinforced and dielectric LSOH building connection cable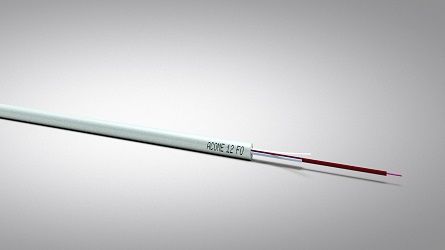 LSOH compact building connection cable